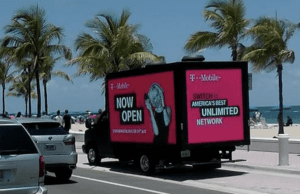 Company:  
LED Truck Media
Markets: Nationwide
Address:
2000 N Bayshore Drive 
Email: sales@ledtruckmedia.com
LED Truck media operates a fleet of digital billboard trucks nationwide.  The company is owned by Julie de Souza.  Insider talked with de Souza last week.
How did you enter the out of home advertising business?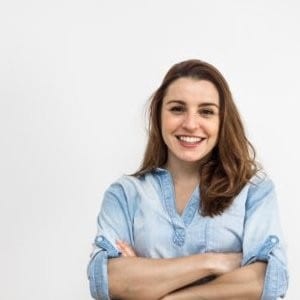 To be honest, I have never thought I would one day start working in this industry, but let me tell you a little bit about me first.  I am French (born and raised in France).   I moved to the USA 5 years ago from Caracas, Venezuela where I used to work as an Area Sales Manager for a French Pharmaceutical group. When I moved here, I started working as a server in one of the largest restaurants in San Francisco Bay Area. 2 months later, I was one of the managers and my English was almost fluent. Time for me to move… I chose Miami, and worked in the cosmetic industry and quickly decided that a 9-5 job wasn't for me anymore. I built my first company, and then just by being in the right place at the right moment, I met the right persons, among them, my lovely husband alias my business partner! We built together a successful Marketing Creative Agency, Rubik's Cube Project and in order to meet client's needs, we started digging into digital mobile billboards. Interesting opportunities, we decide to put some focus on it and in just a couple of months, we skyrocketed the business. We are now proud to have the largest network of LED Truck nationwide AND a Marketing Creative Agency. The perfect combo for unforgettable customers experiences.
How many trucks do you operate? 
We have a network of 47 trucks nationwide. All our trucks are black and non-branded.
What kinds of advertisers are most interested in going on your trucks?
But we focus ourselves on Experiential Advertising. There is not really a one of a kind.   It's about how we develop and execute the campaign.
Trucks + Creative + Experience is our PERFECT COMBO!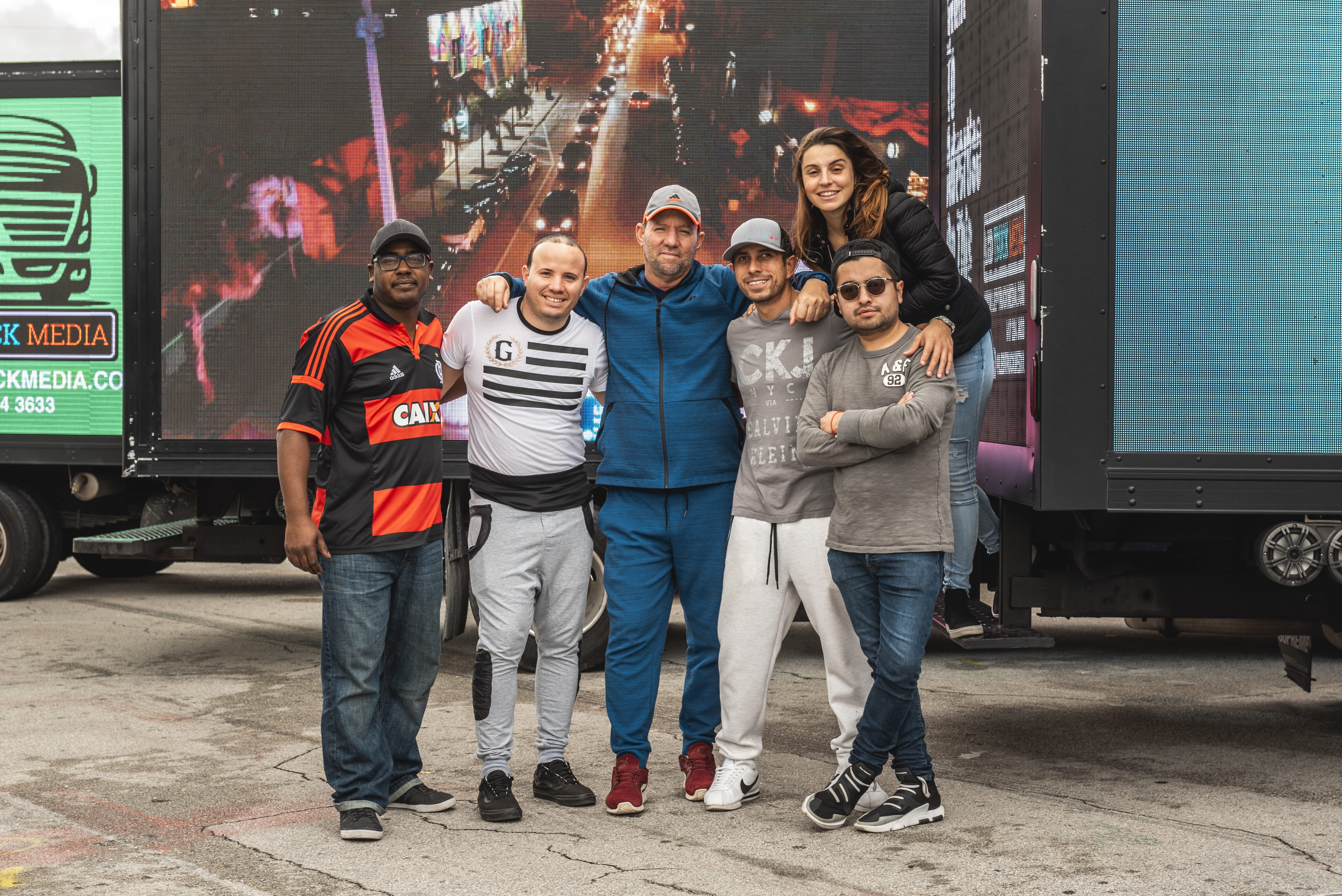 ---
Paid Advertisement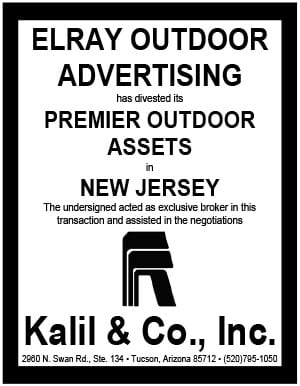 Hits: 9