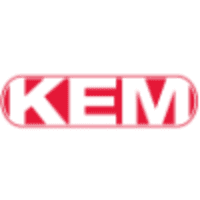 Company: KEM Advertising
Markets: California, Nevada, Kansas, Oklahoma, Texas, Louisiana, Mississippi, alabama, Illinois, Indiana, Maryland.
Headquarters: Kem Texas, Ltd.  4515 San Pedro Ave, San Antonio, TX  78312.
Phone: 210-737-3000
KEM Advertising is an independently owned outdoor advertising agency with headquarters in San Antonio, Texas.  The company has been in the billboard business since 1998 and operates over 700 billboard faces to offer in South Texas along the US and Mexico border including all major highways, and locations in Alabama, Illinois, Indiana, Kansas, Maryland, Mississippi and Oklahoma.  Paul Covey is the company's President.  Covey also owns more than 1 million square feet of retail space and hundreds of acres of land.  Beatriz Covey is EVP Sales.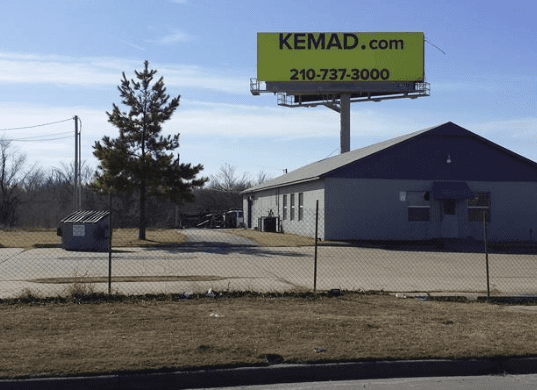 ---
Paid Advertisement