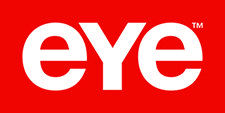 Company: Eye Corp Media
Headquarters: 48 Wall Street, 29th Floor  New York, NY 10005
Markets: Nationwide.
Email: info@eyecorpmedia.com
Phone: 646.871.4430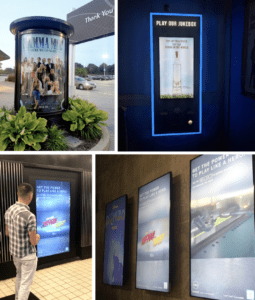 EYE Corp Media is an Out-of-Home media company that reaches consumers nationwide in local communities where they shop, dine, commute and play. They use multiple media platforms, from backlit posters and high-definition digital screens to mobile and experiential marketing, to deliver advertising to consumers in malls, lifestyle and mixed use centers, commuter hubs, taxis, cinema lobbies, bars and restaurants.
With a focus in the top 20 DMAs, EYE helps advertisers target key markets on a national, regional or hyper-local scale and activate consumers where and when they are most receptive to branding and sales messages.
Jeff Gunderman is the President of EYE Corp Media.  Gunderman hosted the Future of OOH panel at the GO2018 Out of Home Media Conference.
---
Paid Advertisement