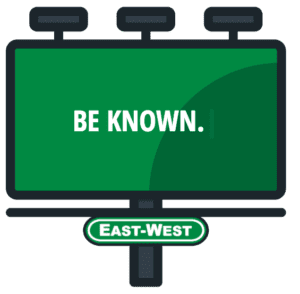 Company: East – West Media
Markets: Tennessee
Headquarters: 18 W. Madison Ave., Athens, TN 37303
Phone: 423-337-4444
Email:  billboards@eastwestmedia.com
East West Media was started in 2001 by Bobby Mizer.  The firm is family owned and run with 5 Mizer's active in the business: Bobby (founder), Brad (President), Charlie (Account Executive), Sam (Operations Manager) and Sarah (Secretary).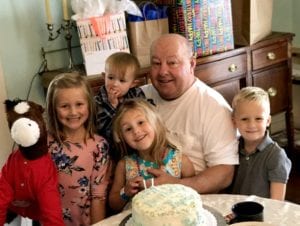 East-West is definitely a family operation. Tell us about how the Mizer's got into the outdoor business?
Our father, Bobby Mizer, has been in the business for 49 and a half years. The police came to his school when he was in 8th grade because one of his wood pole signs had fallen across Main Street and they needed him to get it up. My brothers and I grew up cutting brush, digging post holes, painting, and building structures. In 1999 dad started East-West Billboards and my brothers, Charlie and Sam, and I began to learn the business side and assume greater roles. Our mother, Sarah Mizer, has kept books, drafted letters and leases, answered the phone, and rushed billing to the post office before 5PM so the rent would come in the next week.
Tell us about you plant and the areas you serve?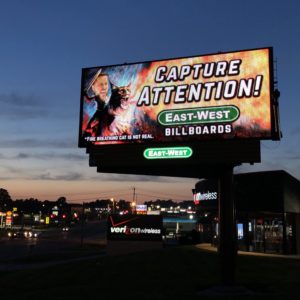 We own just over 400 faces across 7 markets along the I-75 corridor between Knoxville and Chattanooga, TN. We have 15 digital units, many tri-visions, traditional wrap faces, posters, and interstate bulletins.
Have the past 12 months been a period of growth for East-West?
Yes, we have continued to add digital units and find new non traditional billboard advertisers.
You are up to 15 digital billboards. How has the deployment of digital changed your business model?
Digital is our future. Our emphasis has shifted to creative design and clever campaigns that are memorable and impactful for our advertisers.
East-West is also active in industry organizations. Tell us why being involved makes sense for you and your Company?
We are members of the IBO (Independent Billboard Operators) and TOAC (Tennessee Outdoor Advertising Cooperative). The two organizations help us in different areas of our business. The IBO conferences have helped us learn new trends in the industry as well as meet other owners and industry leading vendors. TOAC has helped us maintain a legislative voice for independents in Tennessee. Without it we would definitely be regulated more harshly than we are today. Both are paramount to our continued success.
Any other thoughts?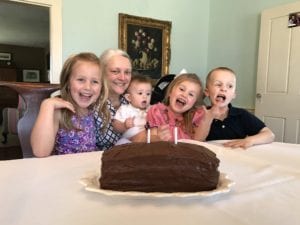 My brothers and I are extremely grateful that our mother and father taught us to work hard when we were younger and then work smarter as we grew up. We learned from them what we need to do both to scale and be successful in business. Without their leadership and patience in bringing us up there would be no East-West. We look forward to celebrating dad's 50 years in the business next year.
---
Paid Advertisement