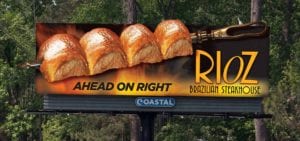 Company:  Coastal Outdoor
Markets:  North Carolina, South Carolina.
Address:  2025 Corporate Centre Drive #206, Myrtle Beach, SC  29577
Phone: 843-692-2334
Coastal Outdoor operates a plant with 902 bulletins and 24 digital billboards in North and South Carolina including following DMA's:
Myrtle Beach/Florence
Charleston
Wilmington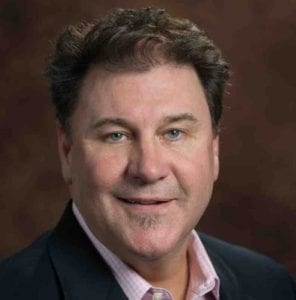 The company was founded in 1996  Pudge Roberts is the firm's President.  Coastal is an operator associate in the IBOUSA and an OAAA member.  Roberts is an OAAA board member.
Pudge Roberts was the subject of a June 6, 2018 Geopath interview.  He talked in the interview about running weather dependent programming for Ripley's Aquarium on Myrtle Beach digital billboards: "our digital network gives us the flexibility to run a special promotion for Ripley's tied to the changing weather patterns that will push people leaving the beach to the aquarium."
---
Paid Advertisement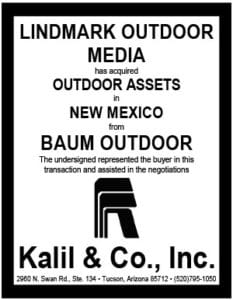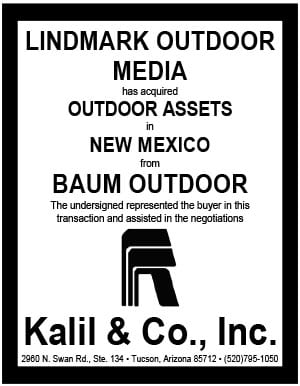 Hits: 0