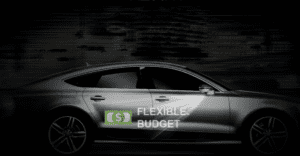 Company: Adway USA
Markets:  Nationwide
Headquarters: Los Angeles.
Email: NA
Phone: 1-858-888-0362
Adway projects ads on the sides of personal and company vehicles. Adway was founded by USC Alum Sash Krylov and Trexton Todd.  The company was founded in 2018 and has raised $3 million in two rounds from Watertower Ventures and Quake Capital Partners.
---
Paid Advertisement