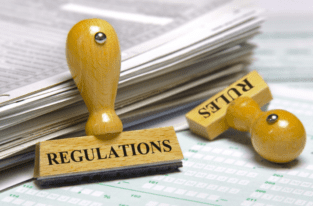 mdjonline.com reports that Cobb County, Georgia has agreed to permit Vision Outdoor Media to erect 8 new billboards in settlement of a lawsuit.  Vision sued the County claiming its sign regulations were unconstitutional after the County turned down 22 billboard Applications last spring.
Here are the settlement terms:
Vision will be permitted to construct up to 8 double sided static or digital billboards with a minimum 10 second flip.
Vision will pay the county $800,000 in impact fees which will be allocated towards the County's sidewalk fund.
Digital billboards must be made available to the county for Amber Alert and emergency management messages.
Unsold advertising must be made available to the County for public service messages.
Insider's take:  Another County pays the price for not updating its sign code to become Reed Gilbert compliant.  Insider hears that this isn't the first time Cobb County has gotten into trouble.  The $100,000 per structure "fee" is not a welcome development.  It adds about 33% to the construction cost of a two-sided 14 by 48 digital billboard.
---
Paid Advertisement