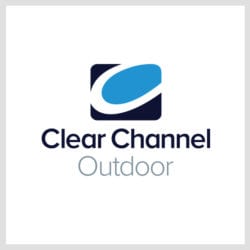 Clear Channel Outdoor released first quarter 2019 earnings yesterday.  Here are the results from the earnings release and earnings call. Insider is focusing on figures which exclude the impacts of foreign exchange.
Consolidated revenue increased $13 million (2%) to $611 million.  Americas revenue (North America) increased by 6.6% to $273 million due to increase airport, digital and static billboard revenue.    International revenue decreased $3 million (1%) to $339 million due to a failure to renew contracts in Italy and Spain.
Expenses declined by $2 million to $520 million as an increase in direct operating expenses as offset by a decline in corporate overhead.
Consolidated OBIDAN (Operating income before depreciation and amortization) increased $14 million (18%) to $91 million due to increased revenue and stable expenses.
Debt was $5.3 billion at March 31, 2019.  Debt/Annualized Cashflow is a high 8.6 times.  Insider considers debt/cashflow of 5:1 sustainable.
Insider's take: Encouraging to see a healthy revenue increase in North America and expense controls.  Leverage is too high.  Insider expects Clear Channel to address leverage by spinning off the international operation or by selling more US assets.
The market was indifferent.  Clear Channel Outdoor stock finished the day down 2% to $5.19.
---
Paid Advertisment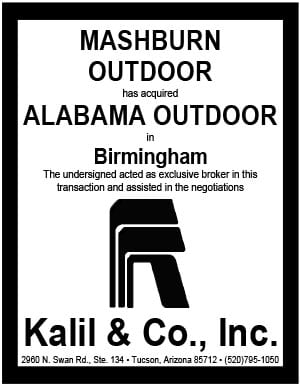 Hits: 2