There were lots of questions on yesterday's Clear Channel Outdoor conference call.  Here are some of the more interesting comments.
Clear Channel Outdoor America CEO Scott Wells dissects 9% US growth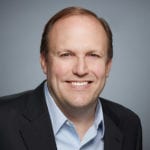 We really saw growth across all channels and all product lines.  It was a balanced growth quarter.  We saw growth in national…there was strong growth in local as well…business technology, insurance, foods were the big growth categories…We really didn't have any major new contracts…It was a growth story that touched on all fronts.  We've seen enhanced yields.  We've seen occupancy growing.
Clear Channel Outdoor Holdings Worldwide CEO William Eccleshare on acquiring and divesting assets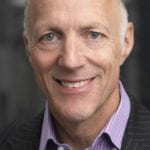 I think there is opportunity for consolidation in every market that I look at…As for ourselves…we will look at opportunistic M&A, we will look at tuck-in acquisitions…I don't think you will see us go on an acquisition spree…We will continue to look at asset sales.  If someone values our assets higher than we do, we will pay attention to that…we do not think it makes sense to sell off individual markets and individual countries.  It may devalue the remainder of our footprint.  And to be absolutely crystal clear, nothing is planned at this time.
Clear Channel Outdoor CFO Brian Coleman on the equity issue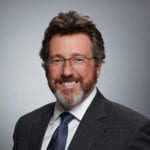 The two questions I get the most are why did you issue equity first and why didn't you issue a whole lot more?  The answer is we wanted to issue enough equity to…unlock the refinancing options…being able to tap the term loan market as well as the high yield market to help refinance at lower rates and push out our maturities.  The equity offering did that.  If we'd gone out to refinance without it we'd be much more restricted…
---
Paid Advertisement