Clear Channel Outdoor Holdings, Inc. announced the members selected to serve on its new Board of Directors when it becomes a standalone company upon iHeartMedia's emergence from its previously announced restructuring process.
Here is a list of the post-emergence board: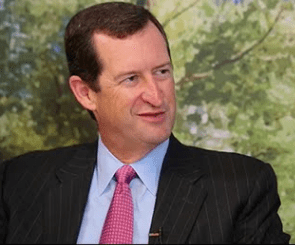 Ben Moreland (Chair) – W. Benjamin (Ben) Moreland will serve as the lead independent director on the Board of Directors.  He is a private investor and retired CEO of Crown Castle, where he remains a member of the Board of Directors.  Crown Castle (NYSE: CCI), owns and operates over 40,000 towers and Small Cell facilities, supported by over 60,000 route miles of fiber in key US markets.
William Eccleshare – Mr. Eccleshare is the current CEO and Board Chairman of Clear Channel International – the international division of Clear Channel Outdoor. Effective upon iHeartMedia's emergence from its restructuring, Mr. Eccleshare will become Chief Executive Officer of the new standalone CCOH.

John Dionne – Mr. Dionne is a Senior Advisor to the Blackstone Group and a Senior Lecturer in the Finance Unit at the Harvard Business School. Until he retired from his position as a Senior Managing Director of Blackstone in 2013, Mr. Dionne was most recently Global Head of its Private Equity Business Development and Investor Relations Groups and served as a member of Blackstone's Private Equity and Valuation Committees.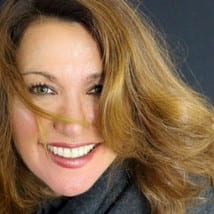 Lisa Hammitt – Ms. Hammitt is a senior software executive with 25 years of industry experience. As Vice President of Cloud Marketplace and SaaS at IBM, she helps customers leverage Cognitive Computing in the Cloud. Hammitt received a BA in economics and French from UC Berkeley and completed graduate course work in Artificial Intelligence at Stanford University.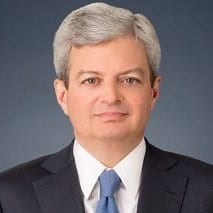 Andrew Hobson – Mr. Hobson serves as Partner and Chief Financial Officer at Innovatus Capital Partners, LLC. Prior to joining Innovatus, Mr. Hobson was a senior Financial Executive at Univision for over twenty years.  Mr. Hobson holds a B.S.E. in both Finance and Accounting, magna cum laude, from University of Pennsylvania – The Wharton School.
Tom King – Mr. King has more than 30 years of experience in the investment banking and financial services industry.  Most recently, Mr. King served as Chief Executive Officer of Investment Banking at Barclays and Chairman of the Investment Banking Executive Committee. Mr. King was also a member of the Barclays Group Executive Committee which oversees all of the Barclays plc businesses. Mr. King is an Operating Partner at Atlas Merchant Capital. He holds a BA in Economics from Bowdoin College and an MBA in finance from University of Pennsylvania – The Wharton School.
Joe Marchese – Joe Marchese is President of Advertising Revenue for Fox Networks Group, a role in which he oversees advertising sales, research and innovation for FOX Broadcast, FOX Sports, FS1, FX, FXX and National Geographic. This includes tentpole advertising events like the World Series and Super Bowl. Mr. Marchese was previously co-founder and CEO of true[X], the leader in ad engagement technology, which was acquired by 21st Century Fox in 2015. He graduated from Bentley University in Waltham, Massachusetts with a bachelor's degree in Economics and Finance.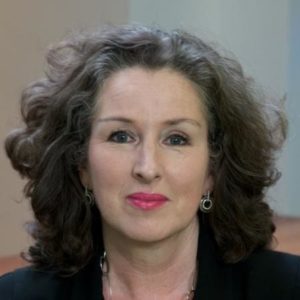 MT Rainey – British-born Ms. Rainey is a highly respected advertising industry leader in both the UK and the U.S.  As SVP Planning Director of Chiat/Day in the U.S. she pioneered the discipline of Account Planning across the U.S. offices, then returned to found Chiat/Day UK as CEO in London. She subsequently founded the highly successful agency Rainey Kelly Campbell Roalfe which was eventually acquired by Y&R, then became Joint CEO of the merged agency, leading it to a top 5 position within 4 years as part of WPP. She has previously served as a Board Director on a number of publicly listed UK companies and is currently on the Board of Hays plc.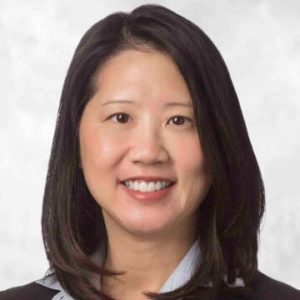 Jinhy Yoon – Ms. Yoon is an executive vice president and credit analyst at PIMCO covering technology, media and telecom companies. Prior to joining PIMCO in 2010, she was an equity research analyst at J.P. Morgan Securities in San Francisco, focusing on the semiconductor capital equipment sector. Previously, She has 14 years of investment experience and holds a J.D. from Columbia University School of Law and a Bachelor of Business Administration degree from the University of Notre Dame. She is also a retired Certified Public Accountant (CPA).
Clear Channel Outdoor Holdings, Inc.'s current Board of Directors will remain in place until iHeartMedia emerges from its restructuring, at which time the new CCOH Board will assume its responsibilities.  Until the company exits the restructuring process, Bob Pittman and Rich Bressler will continue their current leadership roles for CCOH, with Mr. Pittman as CEO and Mr. Bressler as Chief Financial Officer.
Insiders Take – This is a significant improvement from the old Clear Channel Outdoor board in which insiders occupied 5 of the 7 seats.  Reading through the bios shows a diversity of talents (3 of the 7 seats go to women), experience and a strong sense of creating a truly independent board.
---
Paid Advertisement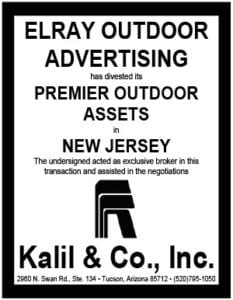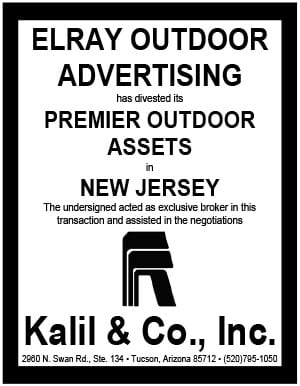 Hits: 14