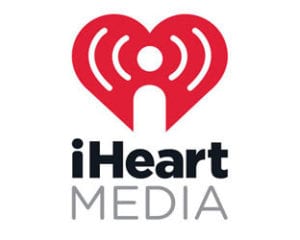 As iHeart's emergence from bankruptcy nears, along with Clear Channel Outdoor's separation from their parent, Insider saw some details we thought we would pass along from a recent Form S-1 filed with the SEC.  Here are a few highlights:
iHeart Equity Raise –  iHeartMedia has filed to raise $100 million in an IPO.  The proceeds will be used to payoff debt, continuing to reduce leverage for a Company that reported $20 billion in debt as of 12/31/18, but would see that total reduced to $5.8 billion under the terms of the bankruptcy agreement.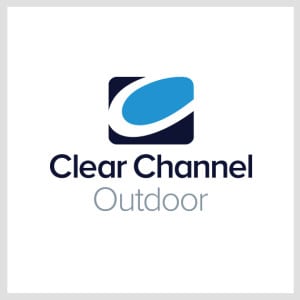 The Separation – Selected information as provided in the S-1 filing:
CCOH, its parent Clear Channel Holdings, Inc. ("CCH") and its subsidiaries (the "Outdoor Group") will be separated from, and cease to be controlled by, iHeart Media and its subsidiaries. The Separation involves, among others, the following series of transactions:
Consolidation in ownership of CCOH at CCH : The equity ownership in CCOH will be consolidated such that CCH will hold all of the outstanding Class A common stock of CCOH.
Creation of New CCOH and its independence from the iHeart Group : CCOH will merge with and into CCH, with CCH surviving the merger and changing its name to Clear Channel Outdoor Holdings, Inc. ("New CCOH").  iHeartCommunications will transfer the common stock of New CCOH it holds to Claimholders pursuant to the Plan of Reorganization, and New CCOH will become an independent public company .
iHeartCommunications Line of Credit:  iHeartCommunications will provide Clear Channel Outdoor, LLC ("CCOL"), a subsidiary of CCH, with a revolving credit facility that provides for borrowings, at CCOL's option, of up to $200 million, with any borrowings bearing interest at the prime lending rate The Line of Credit will be unsecured. The facility will have a three year maturity, and may be terminated by CCOL earlier at its option.
Insider's Take – A reasonably soft landing for Clear Channel and the ability to finally operate as an entity independent of iHeart Media.  Clear Channel will still need to deal with the highest leverage (6.9 times) of the big three U.S. operators and a new investor group, the majority being the pre-bankruptcy lender group for iHeart Media.
Insider always appreciates your thoughts which you can provide in the comment box below.
---
Paid Advertisement