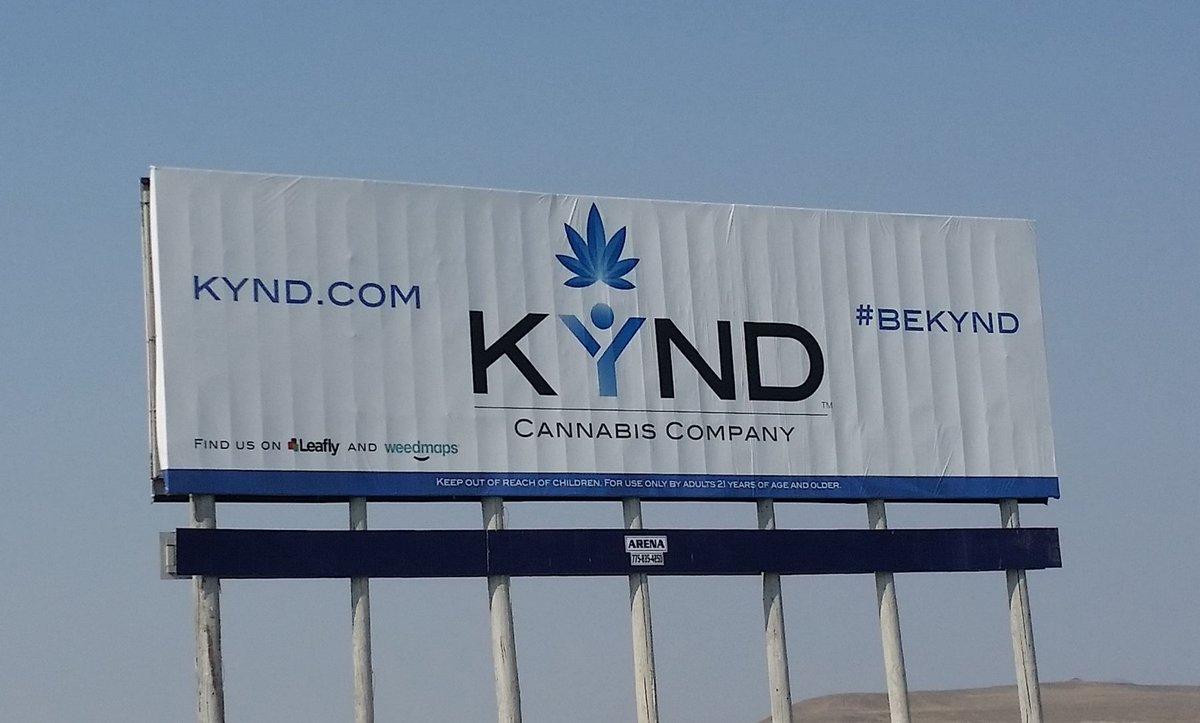 The folks at Kantar have been studying cannabis advertising from January 1, 2017 to the end of 2018.  Here are some highlights from Kantar's research.
US Marijuana advertising increased by $678,000 (24%) to $4.2 million from 2017 to 2018.
84% of the marijuana ad spend went to out of home during that time.
The top cities for out of home marijuana ad spending during that period were:  Seattle ($1.6 million), Los Angeles ($503,000), San Francisco ($355,000), Spokane ($343,000) and Las Vegas ($341,000).
If you'd like to learn more about Kantar's analysis contact Shannon Tyne, Shannon.tyne@kantarmedia.com.
Insider's take:
You as a billboard operator have the right to reject cannabis copy.  Some out of home companies are rejecting cannabis ads.  Others accept cannabis ads.
If you accept cannabis ads you need to learn your state's restrictions on advertising.  Most states prohibit cannabis advertising near schools, churches, parks and bus stops.  Some states say restrict the pictures or copy which can appear in an ad.  Pennsylvania requires prior approval of ads by the state health agency.
Be careful about content and concentration.  A state representative at a Washington state legislative hearing complained about there being too many marijuana billboards in her community.  Just because you can doesn't mean your should.
---
Paid Advertising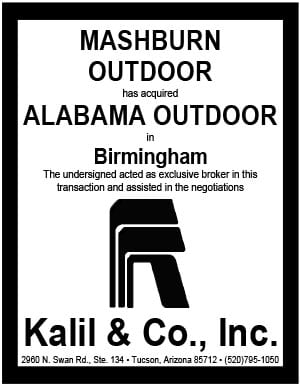 Hits: 36