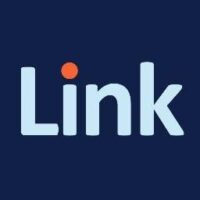 OMAHA, Neb.–(BUSINESS WIRE)–Boston Omaha Corporation (NASDAQ: BOMN) ("Boston Omaha" or the "Company") today announced the closing of its previously announced underwritten public offering of its Class A common stock, par value $0.001 per share ("Class A common stock"), at a price to the public of $16.00 per share, for a total of 3,680,000 shares, including 480,000 shares issued as a result of the underwriters' exercise in full of their over-allotment option, resulting in total gross proceeds to Boston Omaha from the offering of approximately $58.9 million. Adam Peterson and Alex Rozek, our Co-Chairmen, together with another director and an employee, have purchased (directly or through their affiliates), an aggregate of 39,375 shares of Class A common stock in the offering at the public offering price. All of the shares were offered by Boston Omaha.
Wells Fargo Securities and Cowen acted as joint lead book-running managers for the offering.
Boston Omaha is raising capital to fund the expansion of its recently acquired fiber-to-the-home broadband telecommunication business, to grow its Link billboard business through the acquisitions of additional billboard businesses, and for general corporate purposes. The Company has no current agreements, commitments or understandings for any specific acquisitions at this time.
---
Paid Advertisement