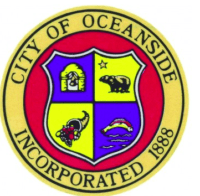 The headline says it all: "Billboards enhance revenue without raising taxes."  This from an editorial by Oceanside City Councilman Jerry Kern in the San Diego Union Tribune.  Kern points out the benefits of digital signs.
Four Digital Signs on city land would create $1 million/year in lease revenue for the city which is enough for Oceanside to hire 5 police officers or to build and maintain a swimming pool.
Digital signs serve as a community message center for Amber Alerts and public service announcements at no cost to the city.
Insider's take.  A terrific editorial.  Fact based.  No ranting.  Kern points out the specifics of what a billboard can do for the local community and calmly refutes the claims by the anti billboard crowd.
---
Paid Advertisement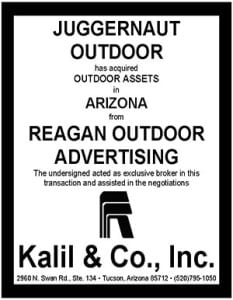 Hits: 3