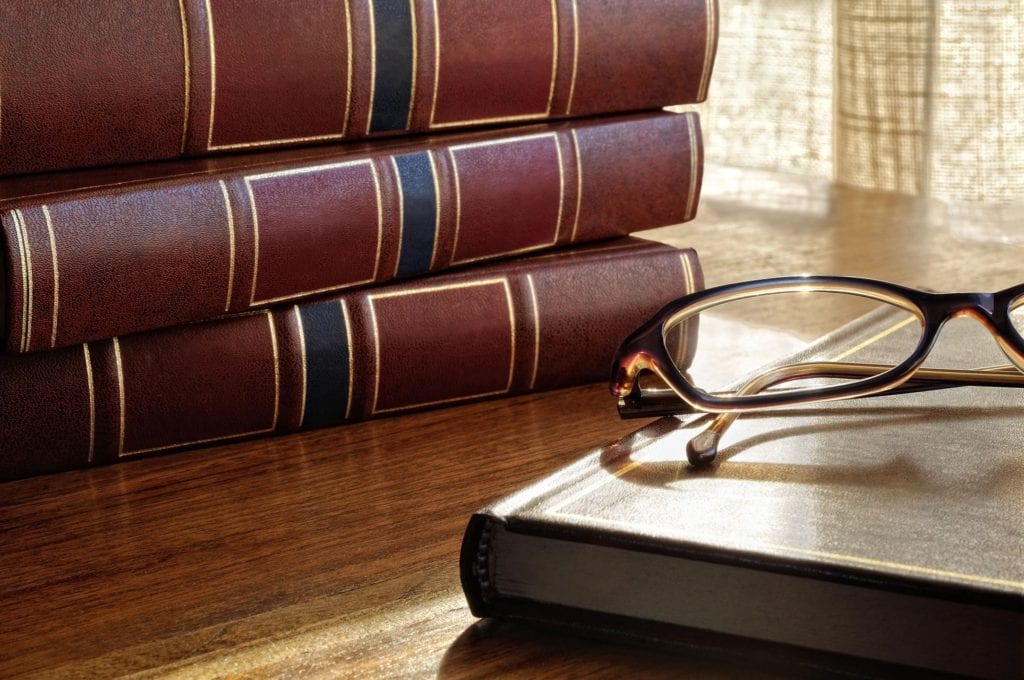 Insider has assembled a list of law firms active in the out of home business.  We've sorted the list by state and we've also highlighted law firms and lawyers who are members of the OAAA or IBOUSA.  Membership in an out of home trade group is a great tipoff that an attorney understands your business.
Firm
City
State
Trade Group Memberships
Contact
Comments
Quattlebaum, Grooms, Tull & Burrow
Little Rock
AR
OAAA
Michael Shannon
Sirote and Permutt
Birmingham
AL
OAAA
Robert Baugh
New Law US Attorneys
Tempe
AZ
IBOUSA
Kendall Brill and Kelly
Los Angeles
CA
Laura Brill
Latham and Watkins
Los Angeles
CA
OAAA
James Arone
Latham and Watkins
Los Angeles
CA
OAAA
Cindy Starrett
Michael F Wright Law
Los Angeles
CA
OAAA
Michael Wright
Miller Starr Regalia
Walnut Creek
CA
OAAA
Anthony Leones
Rubin, Winston, Diercks, Harris & Cooke
Washington
DC
OAAA
Eric Rubin
Sidley Austin, LLP
Washington
DC
OAAA
Gordon Todd
Williams and Connolly
Washington
DC
OAAA
Kannon Shanmugan
Argued digital signs case for  OAAA
Denise Hallmon Rowan and Associates
Panama City
FL
OAAA
Denise Rowan
Duane Morris
Miami
FL
OAAA
Gray Robinson
Orlando
FL
OAAA
Kent Hipp
Gray Robinson
Ft Lauderdale
FL
OAAA
William McCormick
Pennington PA
Tallahassee
FL
Jerry Livingston
General counsel for Florida Outdoor Advertising Assn.
Santiago  Echemendia P.A.
Miami
FL
OAAA
Santiago Echemendia
Sloane Law Office
Orlando
FL
Jennifer Sloane
Jackson Lewis
Atlanta
GA
Carla Gunnin
John T Mroczko
Atlanta
GA
John T. Mroczko
Does work for Horton Outdoor
Schreeder, Wheeler & Flint
Atlanta
GA
OAAA
David Flint
Taylor English
Atlanta
GA
Riccarda Heising
Link, Signal and Olympus Media are clients.  Heising has also worked with Outfront and Infinity/CBS
Webb Klase & Lemond
Atlanta
GA
Adam Webb
Rock Fusco & Connelly
Chicago
IL
Seyfarth Shaw
Chicago
IL
Jim Curtis
Lewis Wagner, LLP
Indianapolis
IN
OAAA
Jones Walker
New Orleans
LA
Mark Adams
Kean Miller, LLP
Baton Rouge
LA
OAAA
Dean Cazenave
McGlinchey Stafford, PLLC

Baton Rouge

LA
OAAA
Michael Ferachi
Moriarty, Toryer & Malloy

Braintree

Troy

MA

MI

OAAA (pending)

OAAA

Thom Aylesworth

J. Adam Behrendt

Foster Swift Collins and Smith
Lansing
MI
David Russell
Larkin Hoffman Attorneys
Minneapolis
MN
OAAA
Peter Coyle
Husch Blackwell LLP
St Louis
MO
OAAA
Caroline Hermeling
White Goss
Kansas City
MO
OAAA
Mary Jo Shaney
Van Winkle Law Firm
Asheville
NC
Craig Justus
Carolina Calderon Castro
Oradell
NJ
Carolina Calderon
Advises landlords on billboard leasing issues
Price, Meece, Shulman & D'Arminio, PC
Woodcliff Lake
NJ
OAAA
Louis D'Aminio
Davidoff Hutcher and Citron
New York
NY
OAAA
Mark Geraghty
Diamond McCarthy
New York
NY
Stream Kim Hicks Wrage & Alfaro, PC
New York
NY
OAAA
Ted Stream
Tarter Krinsky & Drogin LLP
New York
NY
OAAA
Patrick Kilduff
Wilder & Linneball, LLP
Buffalo
NY
OAAA
Denise Peebles
Robbins, Kelly, Patterson and Tucker
Cincinnati
OH
OAAA
Michael Galasso
Strauss Troy
Cincinnati
OH
OAAA
Guy Taft
Hickman Law Group
Norman
OK
IBOUSA
Bill Hickman
Duane Morris
Philadelphia
PA
OAAA
Alan Kessler
Duane Morris
Philadelphia
PA
OAAA
George Kroculick
Goldberg, Kamin and Garvin
Pittsburgh
PA
OAAA
Jonathan Kamin
George Brothers Kincaid & Horton
Austin
TX
OAAA
B Russell Horton
Leibowitz Law Firm
Knoxville
TX
Lawrence Leibowitz
Rothfelder and Falick
Houston
TX
OAAA, IBOUSA
Richard Rothfelder
Writes legal column for Billboard Insider in addition to practicing out of home law.
SettlePou
Dallas
TX
OAAA, IBOUSA
J. Allen Smith
Futurelaw, LLC
Richmond
VA
OAAA
Chip Dicks
Brynes, Keller Cromwell
Seattle
WA
OAAA
Paul Taylor
Michael Best and Friedrich
Milwaukee
WA
Robort Gordon
Hammett Bellin & Oswald, LLC
Neenah
WI
Perkins Coie
Madison
WI
OAAA
Brian Potts
VonBriesen & Roper S.C.
Madison
WI
OAAA
Thomas Hornig
If you wish to have your law firm added to the list or wish to have the comments section for your firm expanded, contact Insider using the form below.
---
Paid Advertisement