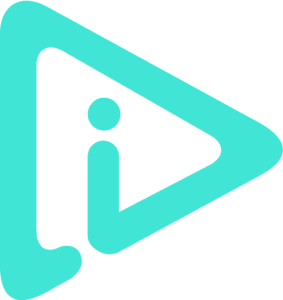 Here is an update on privacy issues, based on the OAAA-sponsored meeting of industry attorneys in New York on June 6 and the annual privacy summit sponsored by the Digital Advertising Alliance (DAA) in Washington, DC, on June 5-6.
State Activity
An unprecedented number of states have considered pro-privacy legislation and regulation. The pioneer in privacy law is California; its law takes effect January 1, 2020.
The tech and advertising industries favor a federal (national) standard on privacy, rather than a patchwork of state regulation.
Ironically, the spate of state legislative activity was (in part) a response to the lack of federal action as consumers clamored for privacy protection.
Online Ads
Since 2010, online ads have featured a blue icon to enable consumers to opt out of advertising.  The Ad Choices icon was developed by the online-ad industry self-regulatory group Digital Advertising Alliance.
In response to fake online political ads, DAA is introducing a new purple icon that provides information about the sponsors of political ads.
Advice from OOH Experts
If you acquire data from third parties, perform due diligence regarding their claims that data complies with privacy rules (have healthy skepticism)
Reforms intended to protect privacy will not injure or kill the OOH industry, which uses data to help match ad messages to audiences
---
Paid Advertisement