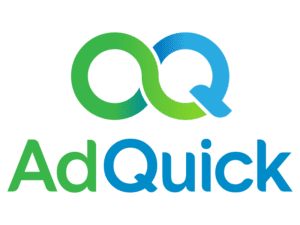 Adquick, the Alex Ohanian backed automated out of home sales platform made Business Insider's list of 57 startups that will boom in 2019.  Business Insider asked two dozen VC investors to list hot startups.  Niki Pezeshki of Felicis Ventures said this about Adquick:
What it does: AdQuick offers a marketplace for buyers and sellers of outdoor ad space.
Why it's hot in 2019: "AdQuick is a mainly ex-Instacart team that is tackling the archaic world of outdoor advertising," says Pezeshki. As Google and Facebook continue to dominate online advertising, "many direct-to-consumer companies will start to look for ways to reach consumers in other ways."
Insider talked Adquick co-founder Matt O'Conner.
I hear you've been hiring.
Yes we've been building out our team across the board to keep building technology that makes media owners and buyers' lives easy.
What's new with your product?
We've recently launched
adquick.com/vendors
that gives media owners a way to access our free charting, proposal and inventory management solutions. We have 30 media owners using these and are adding new features on a weekly basis. This allows operators to easily manage their inventory across their team, track outstanding proposals, and never have to send an update on availability again as the proposals are dynamic and tie back into overall charting – a huge time saver for operators and their clients.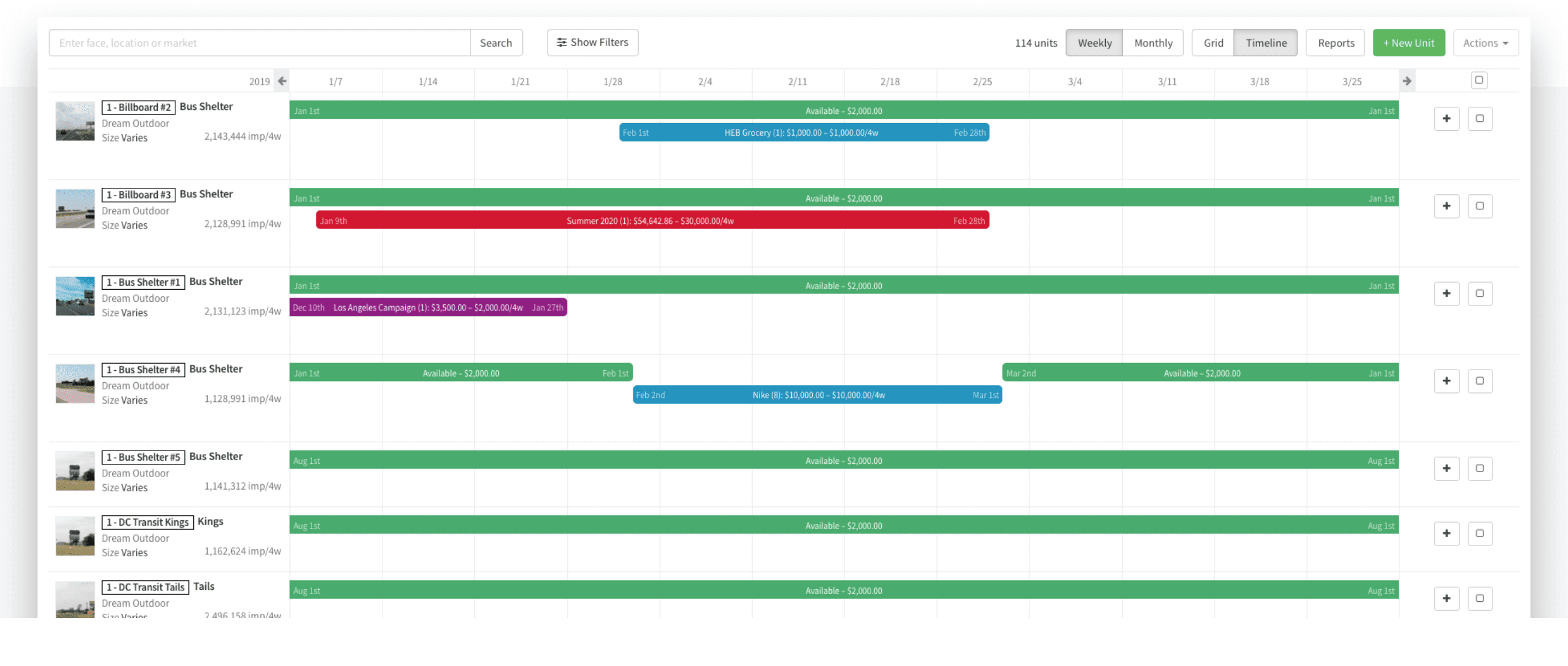 ---
Paid Advertisement