By Tom Pilotti, Founder, The Outdoor Advertising Sales Academy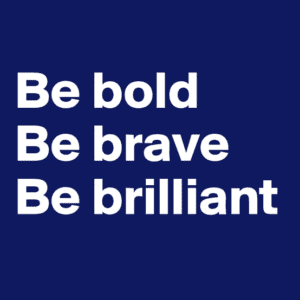 One of the best compliments you can get from a client, and the assurance that you have sold the media correctly is when your client says " how quickly can we get this posted!"
The magic formula is simple but yet still elusive to most. Sell your prospect a creative idea and develop it into a campaign. Prospects want to be led, and they are thirsting for us to teach them how to use OOH in the right way.
Prospects will make time and money available for a great idea. We are not in the sign business…we are in the advertising business. So we should be in the market place selling advertising.
Next, if you want to become an advertising expert… study advertising. In order to prospect effectively, you need to become fluent in advertising. You finally have a meeting set up with that car dealer? Great! Now what are you going to say when you get there? " I have a great empty sign, wanna rent it?
I was doing a sales field training with a student in Ohio. One salesperson had been trying for 2 years to get an order with a local Honda dealer. We went in and within 10 minutes had a verbal commitment. What happened? We presented an IDEA on how to use a digital OOH location as a daily classified ad. We would promote used car sales ( higher profits for him ), and he would send us the " car of the day " with very aggressive pricing to ensure daily foot traffic onto the lot. Car dealers have seen it all and done it all. Unless you can give them an idea that will allow them to see CLEARLY how you can impact their monthly sales QUICKLY, you will never close one.
You can become an advertising Phd by studying ads  by category on Google images.
Do your homework. Become an advertising expert.
In closing:
People buy from people they like.
People make time and money available for great ideas.
Be a likable person with a good idea and watch your income skyrocket.
Tom can be reached at 770.771.4650 / tompilotticonsulting@gmail.com / www.tompilotti.com
---
Paid Advertisement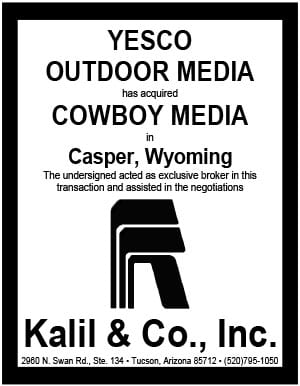 Hits: 0