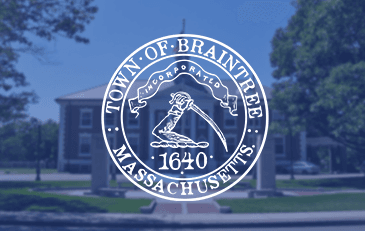 The Boston Globe reports that Tom Sullivan (Lumber Liquidators and Cabinents to Go) and RJ Valentine (MBA Umbrella group) are fighting over the right to install a digital billboard on I-93 in Braintree, Massachusetts.  There's a 1,000 foot setback between digital billboards in Boston so there will only be one winner.
The two property owners have offered the city of Braintree $2.5 million and $2.3 million, respectively, over 20 years.  Brainteee has approved Valentine's approval.  Sullivan's proposal has yet to be approved.  Sullivan has sued Braintree claiming that they approved Valentine's proposal in error.
The Massachusetts State Office of Outdoor Advertising reviewed Valentine's applications at its October 11, 2018 meeting.  No decision has been announced.
---
Paid Advertisement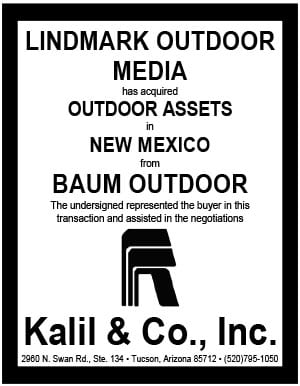 Hits: 2